Advocacy and Public Policy
One of Catholic Charities' values is To Work for Justice. The agency achieves this component of its mission through our statewide advocacy efforts led by the Advocacy Department. Click through the links below to learn more about our agency's advocacy and how you can join!
Follow Our Twitter Feed
#MyCareStory On 10/31/17, I stopped for coffee and tripped breaking my knee! I spent 10 wks immobilized and another 10 wks juggling physical therapy appts. Didn't expect to need #TimeToCareMD but sometimes life happens! Marylanders need #SB275 @SenBillFerg @SpeakerAJones https://t.co/GfzTIKg1Mf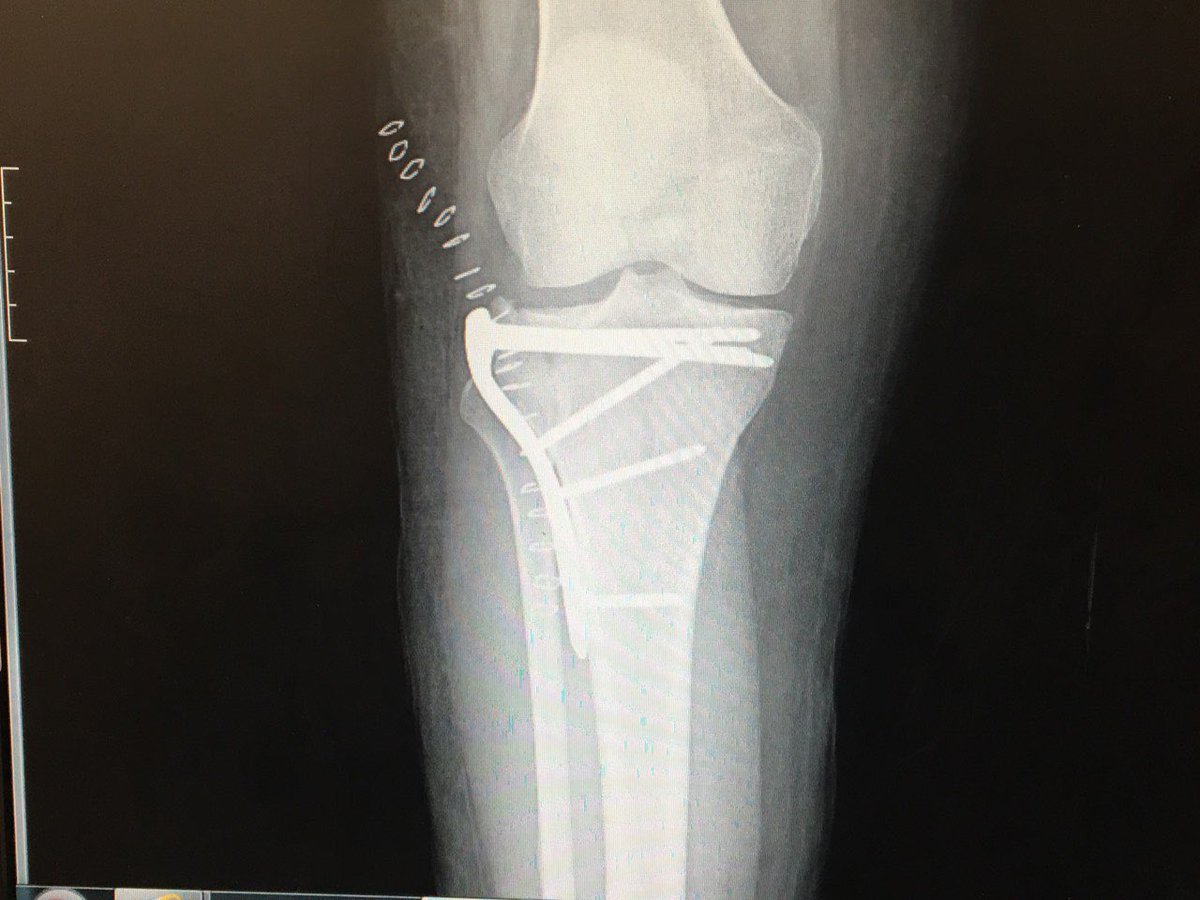 Services
ad·vo·ca·cy: noun: public support for or recommendation of a particular cause or policy, synonyms: support for, backing of, promotion of, championing of… LEARN MORE>>
Learn about Catholic Charities' legislative priorities. LEARN MORE>>
Catholic Charities sits on various coalitions to strengthen and expand our advocacy efforts. LEARN MORE>>
Interested in joining Catholic Charities' Justice League? Sign up via the Voter Voice registration link below!
Catholic Charities staff members testified 21 times in Annapolis in 2017
The number of years Catholic Charities of Baltimore has been advocating in Annapolis
staff and clients submitted photographs for the Keep the Door Open Campaign in 2017
Advocacy & Public Policy Stories & Testimonials
Workers who have struggled to balance the needs of their families with economic stability will have additional protections available to them now that the Maryland General Assembly passed the historic Time to Care Act. Advocacy [...]
Neighbors experiencing homelessness – sheltered in hotels or elsewhere since the COVID-19 pandemic forced traditional shelters to transfer its full operations in order to protect health – can once again return to the Weinberg Housing [...]
The staggering need for medical care providers – including certified nursing assistants and geriatric nursing assistants – has led to a new Catholic Charities program aimed at helping individuals achieve their career goals while finding [...]